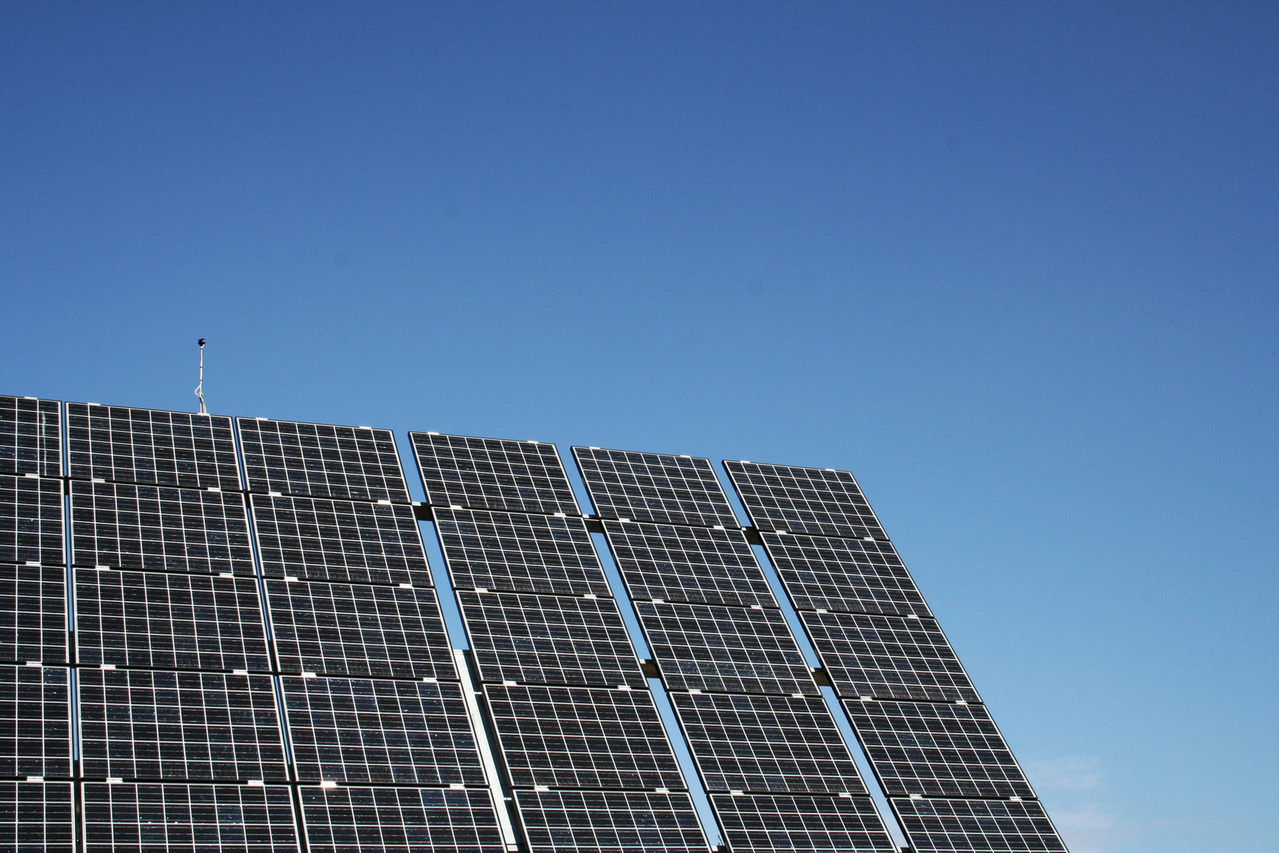 In the recent 219 GreenConnect podcast host Kathy Sipple spoke with Dan Plath and Kathleen Szot from NiSource to discuss their renewable energy option available to NIPSCO customers.
---
Listen to the interview.

---
NIPSCO's Green Power Program is a voluntary program that allows you to designate a portion or all of your monthly electric usage to be attributable to power generated by renewable energy sources, such as wind, solar, or hydro power. Not only does this program support renewable energy, it's better for the environment.
It's easy to sign up for the Green Power Program. Either call 1-800-4-NIPSCO or go to nipsco.com/green. An overview of the program is available and customers can decide whether to designate 25, 50, or 100% of their energy to come from renewable sources. Customers can opt in and out of the program at any time. Additional options are available to commercial customers, such as only 10% of energy coming from renewable sources.
The best part of this program is it is incredible affordable. For an average household that designates 100% of their energy from renewable sources, only a $2 monthly increase is to be expected! Even 50% of energy designated from renewable sources, only .50 cents increase!
NIPSCO noted this is a new program they are beginning to implement and as of last week, 520 customers are currently enrolled in this program including both residential and commercial. With close to 460,000 customers, the community could make a large difference with such a small financial increase. Consider joining others in the region like Goshen college and the Dunes Learning Center and take a step toward a greener tomorrow.
Interested in finding out other simple, affordable ways to live greener and help the environment? Join the Green Drinks email list. Green Drinks meets the first Wednesday of each month at Figure Eight Brewery in Valparaiso and the third Thursday of each month in Michigan City at Shoreline Brewery. Monthly discussions revolve around green topics.
Help make Indiana, currently the 'least green state', the greenest with this one small step!