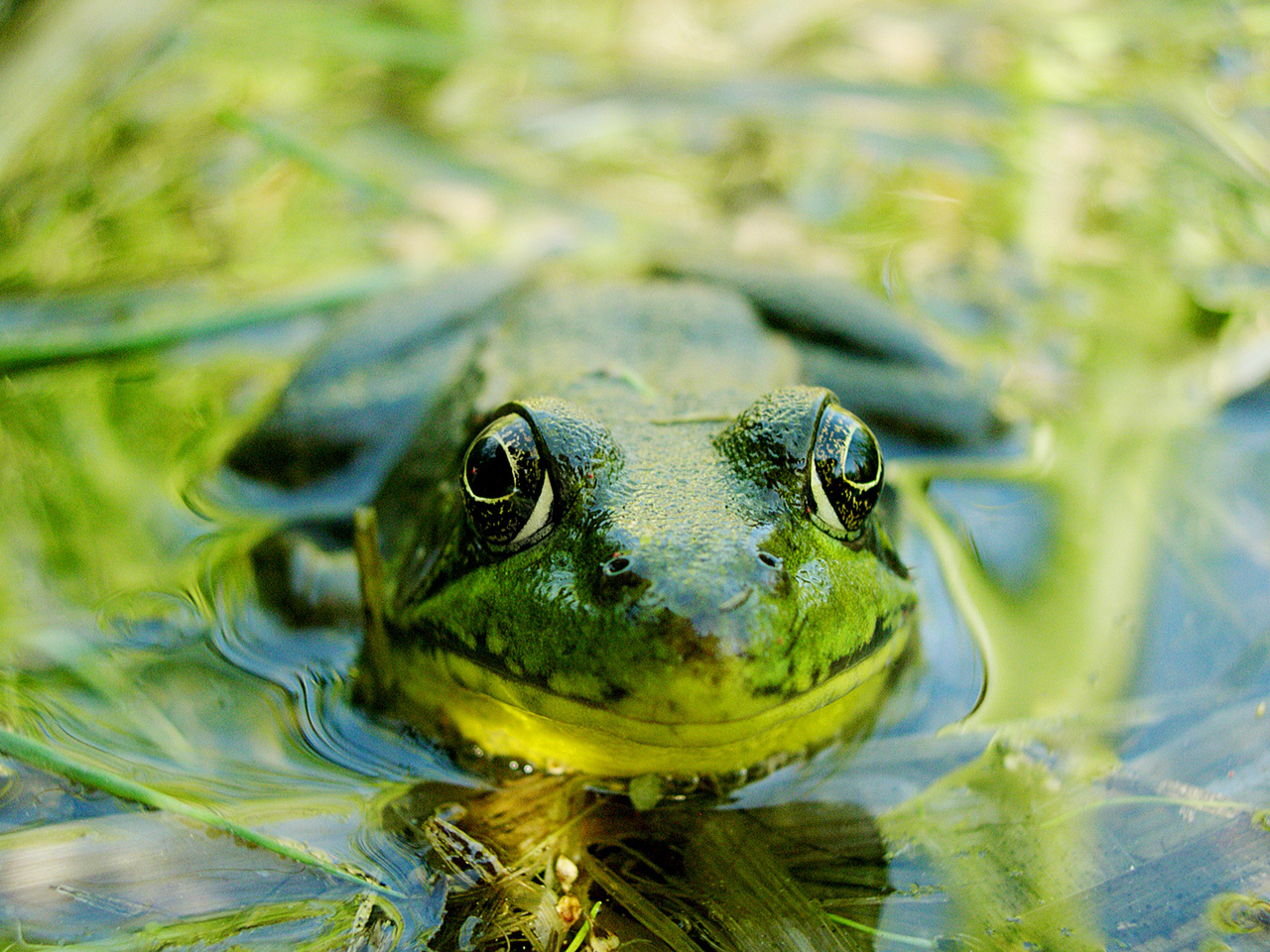 The abundance and distribution of frogs over time is an important indicator of the health of aquatic Ecosystems, as frogs are very sensitive to changes in their environment. Land managers utilize these indicator species as an early warning sign of a declining habitat. By monitoring frog populations, citizen scientists can be a critical resource for land managers and herpetologists to collect large amounts of data that would otherwise be unattainable, with limited resources.
Please join staff from Shirley Heinze Land Trust and The Field Museum to see how you can help monitor the health of wetlands throughout Northwest Indiana and Chicago. Alan Resetar, Collections Manager at the Field Museum, and expert in herpetofauna research, will lead the workshop and provide information on how to identify calls of species found in the region, as well as, how to conduct the monitoring.
Land managers from several organizations will be there to help you find a natural area near your home to monitor.
For more information, please contact Jim Erdelac at Shirley Heinze Land Trust (volunteer@heinzetrust.org) or (219) 879-4725.
Where: Indiana Dunes State Park Nature Center
When: Tuesday, Feb. 26th 7-9 pm