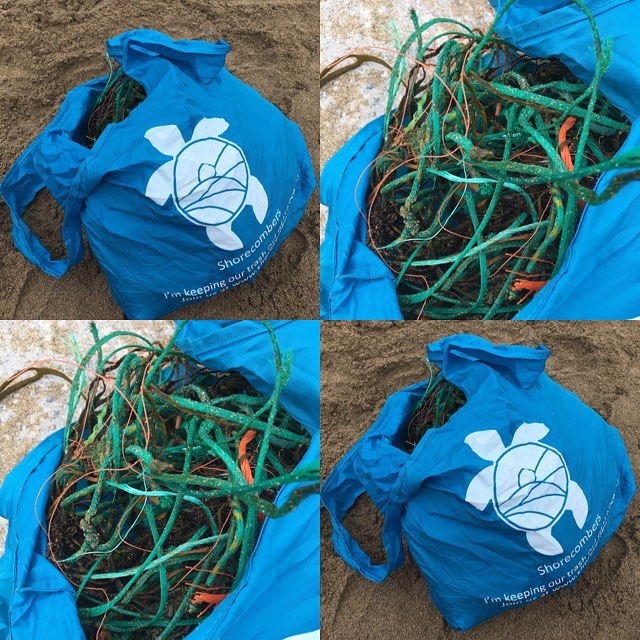 Host Kathy Sipple speaks with Shorecombers founder BJ Smith.
Trash in our waterways is a big deal these days mainly because our new materials don't readily degrade. Some trash like plastics don't degrade at all — they just go micro size. And with 8 million metric tons of this trash flowing into the ocean every year, there are myriad developments to stop the flow, cleanup our shores and to get out what's afloat in the ocean. What's the best action for you, your cleanup group or your community?
Trash can only be truly understood in the light of the local community. Let Shorecombers' help you find the perfect solution to keeping your trash out of our ocean.
Shorecombers offers coursework and consulting services.