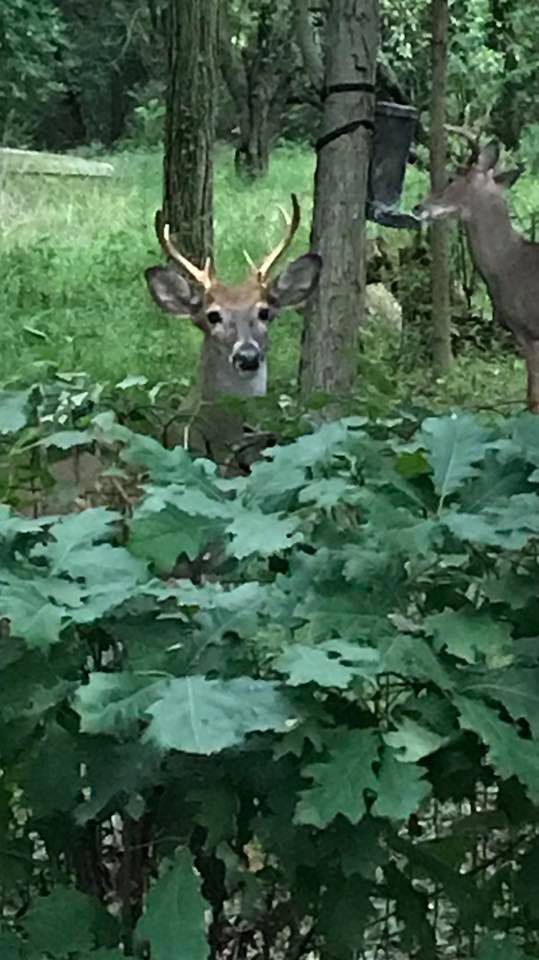 219 GreenConnect podcast host Kathy Sipple speaks with Andrea Proulx-Buinicki, an Andover Dr. neighbor, Dr. Larry McAfee, a retired veterinarian and wildlife advocate.
Property owners of a 13.7-acre parcel on Spectacle Lake Road are seeking to sell their land. They are within their rights to do so, whether it is to a developer or someone else. Neighbors and environmentalists are concerned about:
increased traffic on Spectacle Lake Road
increased water runoff into lakes
loss of wildlife
loss of old growth trees
This land is a very special parcel, located in the Valparaiso Moraine at one of the highest elevations. Therefore, water runoff is of greater concern than if it were a flat piece of low-lying land.
The sellers are willing to sell it to an environmental group if money can be raised. An appraisal is underway to determine value as are initial "soft" fundraising efforts. To indicate your desire to contribute to this project, please email project leaders at valpolakesandtrees@gmail.com. (No fund has been set up yet to receive payments — this is for planning purposes only at this point.)
The Porter County Parks Board will meet on Thursday, December 6, 2018 at 6pm at the Porter County Administration Building. Concerned citizens and environmental organizations are asked to attend to show support.
Related episodes: