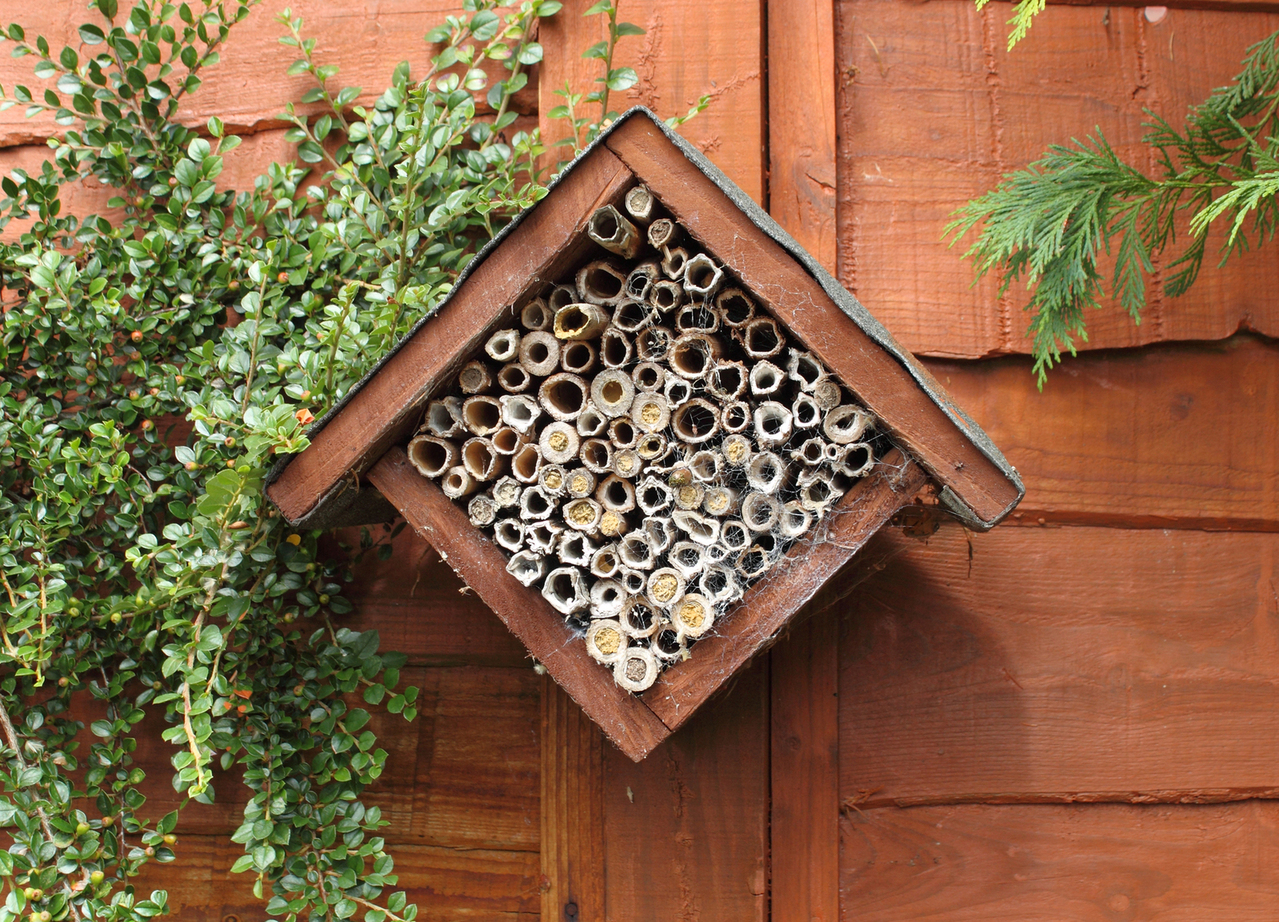 Host Kathy Sipple speaks with guest John Ervin, ecologist and entrepreneur. John will share how his past public service career informs his new business plans–how to balance concern for the environment and "doing the right thing" with being a business person.
---
Listen to the interview

---
Find out why John thinks the term "sustainability" falls short and his ideas about better definitions to describe systems that thrive and grow beyond instead of breaking even.
We'll also talk about what's growing in Northwest Indiana and how to best prepare your yard and garden for the coming season.
Terms Kathy learned in this episode:
Anthropogenic (chiefly of environmental pollution and pollutants) originating in human activity.
Mutualism is the way two organisms of different species exist in a relationship in which each individual benefits from the activity of the other. Similar interactions within a species are known as co-operation.