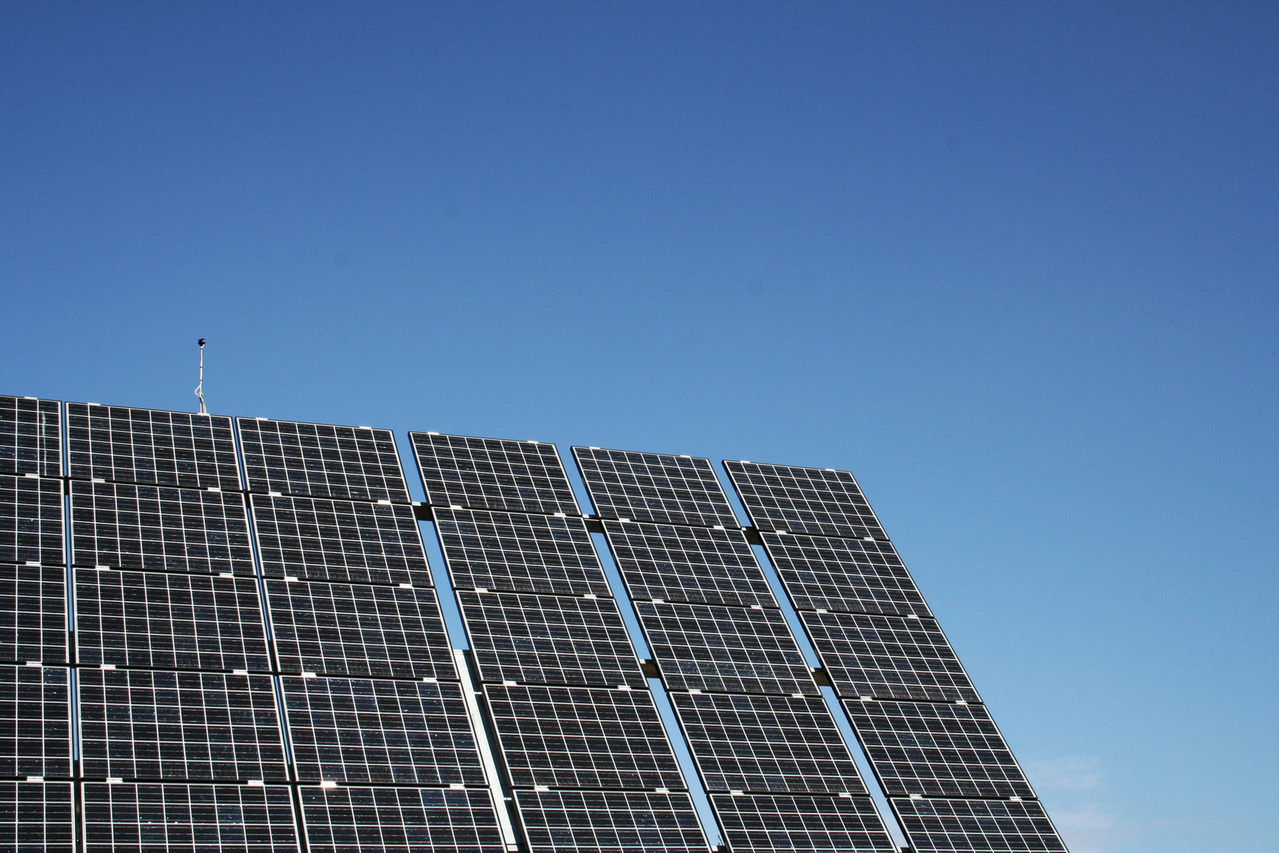 219 GreenConnect Host, Kathy Sipple speaks with Dan Plath and Kat Szot from NiSource about their new renewable energy option available to NIPSCO customers.
---
Listen to the interview

---
NIPSCO's Green Power Program is a voluntary program that allows you to designate a portion or all of your monthly electric usage to be attributable to power generated by renewable energy sources, such as wind power.
When you sign up, NIPSCO buys renewable energy certificates (RECs) on your behalf. RECs are the environmental attributes associated with electricity that is generated from renewable sources.
Your purchase of renewable energy certificates (RECs) supports electricity production in Midwestern states and helps offset conventional electricity generation in the region where the renewable electricity generator is located. The purchase also helps build a market for renewable electricity and may have other local and global environmental benefits such as reducing global climate change and regional air pollution.